We're sorry to hear that you might be thinking of deleting your iPhone or iPad account, but the process is easy and it starts from within the game itself.
We are using the Soccer Stars game example, but Most of other Miniclip games have a similar functionality in the iOS version.

First, from the main menu, go to "Settings". You'll be able to identify it by the icon below.


Scroll down to "Delete Account" and select "Delete".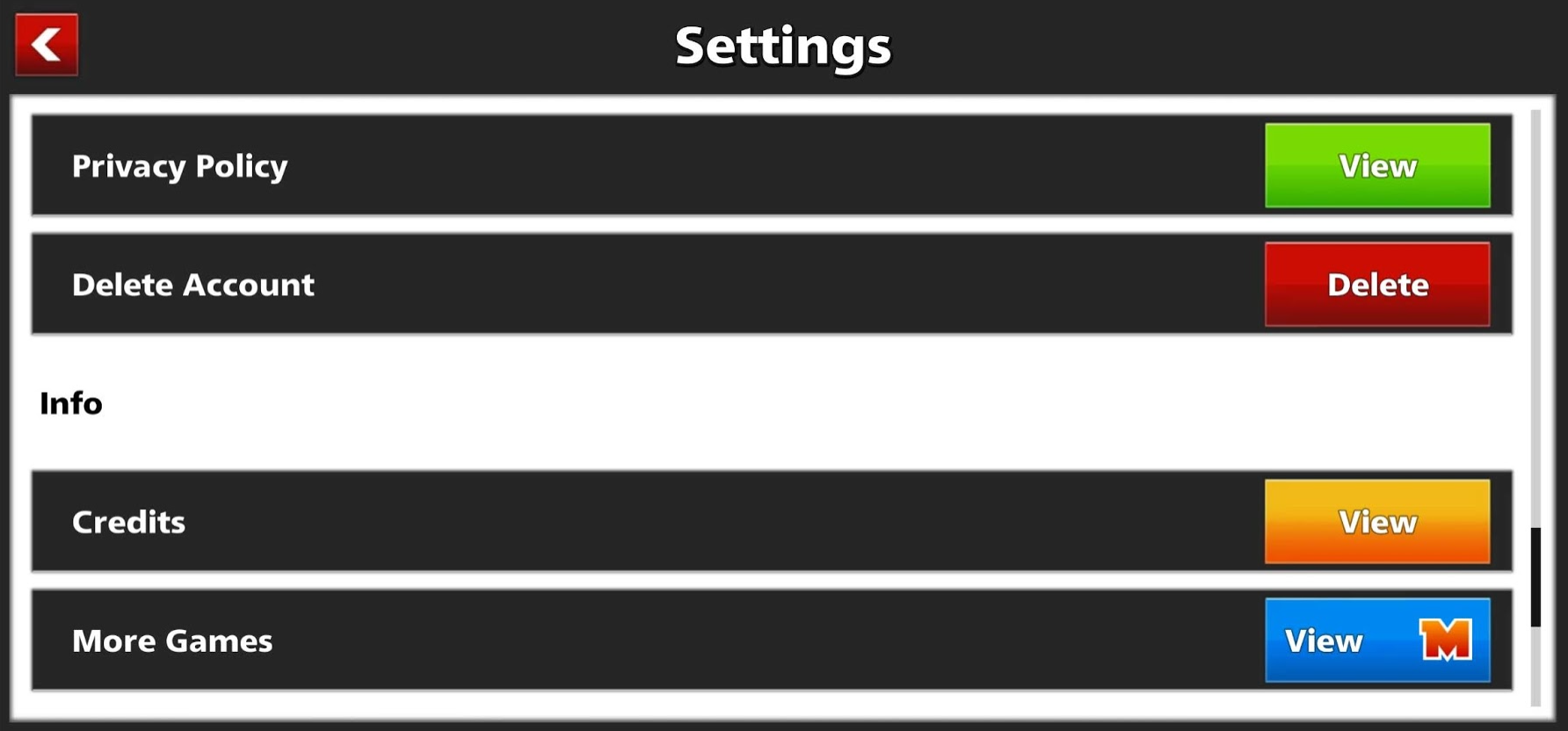 A pop up will appear reminding you of the essential details of the deletion process. Please remember that this deletion is permanent, and includes all of your account data, including your purchased items. There is a seven day grace period for you to change your mind, but after that, unfortunately, we will not be able to retrieve your data. Make sure you're totally sure!

For more information on the deletion process and what it includes, please see our other article Permanent Deletion of my game account - What does it mean?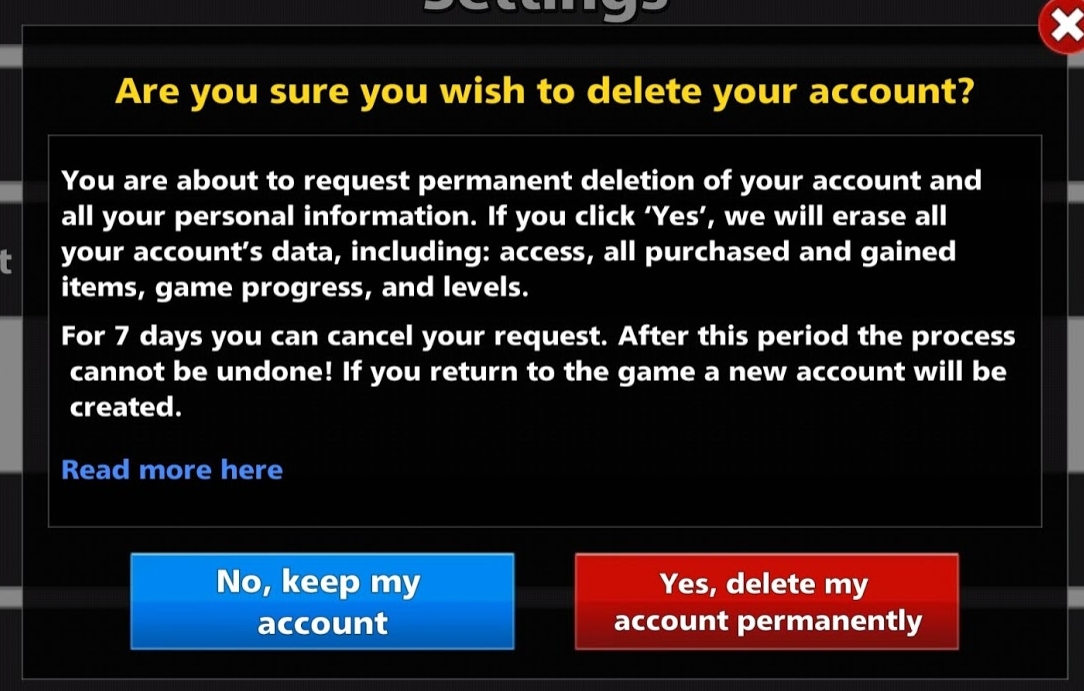 After this, the process will begin! You can check back at any time in the 7 days to cancel your request by selecting "cancel deletion".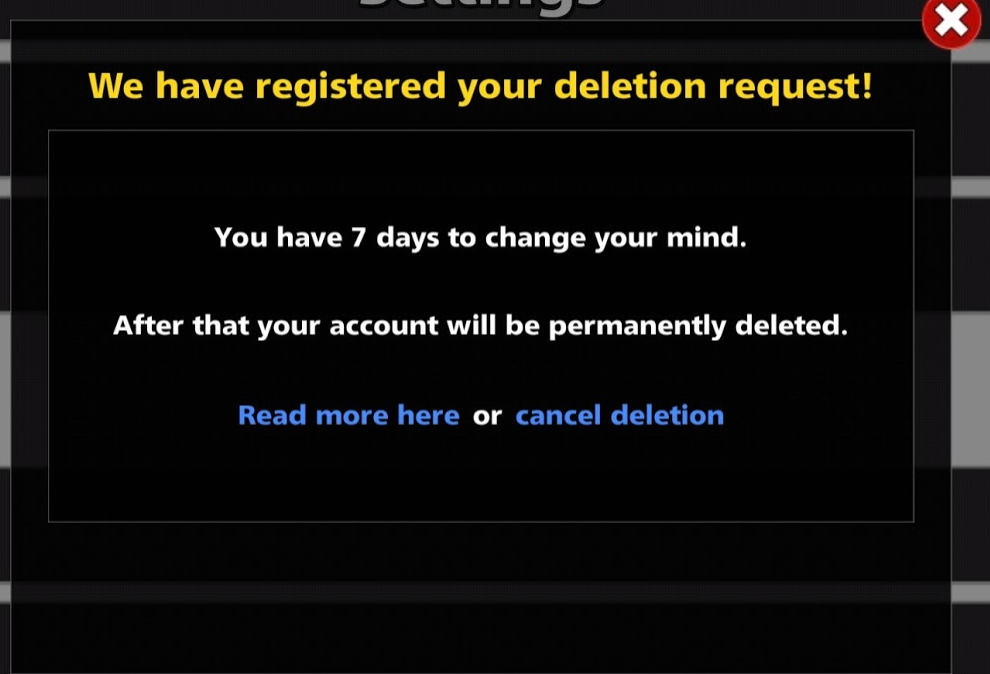 When your cancellation request has been received and the process has stopped, you will see this confirmation.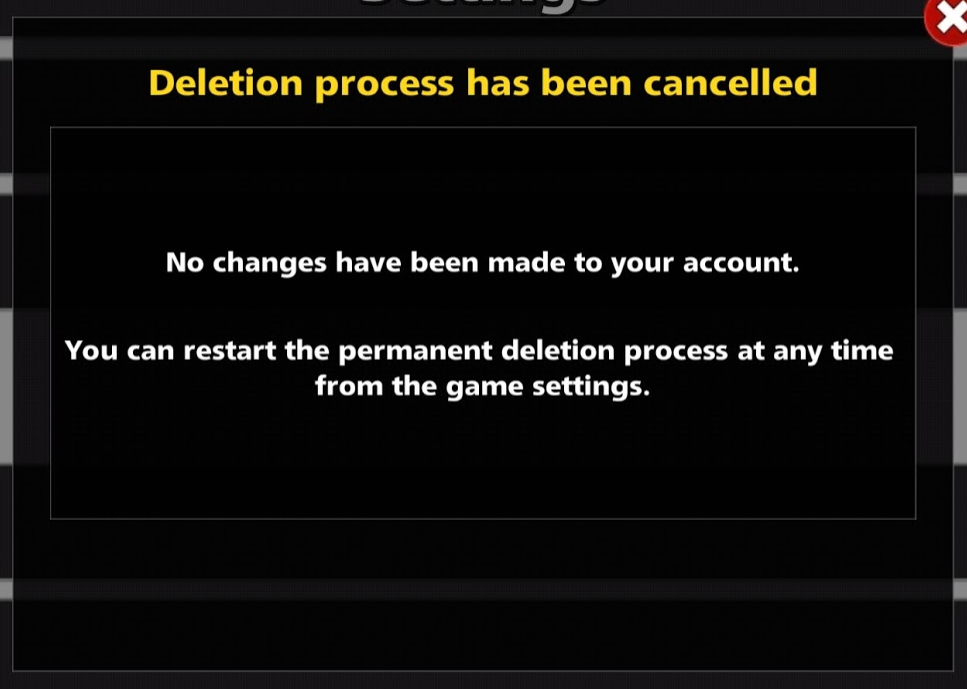 We hope that this simplified the process of deleting your Soccer Stars account. Remember, you can come back and rejoin us at any time by creating a new account if you'd like to start playing again.